New York, New York!
If you visited Manhattan lately, you know that getting a cup of coffee is as easy as walking down the street, as it is hard to walk two blocks without running into a coffee shop. And there's plenty of good ones that serve nice small batch roasts and are expanding beyond the huge latte craze of the last decade. Whenever we happened to be in New York, we were super happy to see the specialty coffee evolution happening there. To pay respect to this movement, we decided to share our love and passion for specialty coffee with Big Apple's coffee lovers at the New York Coffee Festival from October 13 - 15.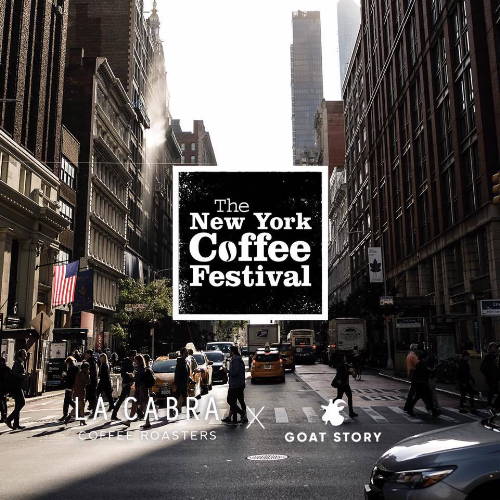 Timing was just perfect.
Our smart coffee instrument Gina just hit the assembly line and our backers will get those gems of coffee making goodness in the beginning of December. So the festival itself was a nice opportunity to show US coffee lovers what Gina can do best (besides looking awesome) - making coffee.
To make coffee, you need coffee
Even during the development of Gina, we worked closely with several small batch roasters from all around the world. It was with their help that we could dial in the perfect brew. For the NY Coffee Festival, we decided to join forces with one of our roaster friends from Denmark - La Cabra Coffee Roasters. These guys make an awesome array of roasts with carefully selected beans. Their attention to every detailed step of roasting is admirable and they truly embody the "new Nordic coffee approach".
Overall the three days of the festival were amazing! Feedback on Gina was above expectations and we had some super good La Cabra coffee dripping from Gina's unique valve. With that in mind, we're really excited you will be able to craft your unique Gina brew really soon, as we will start shipping Gina to our backers in the beginning of December.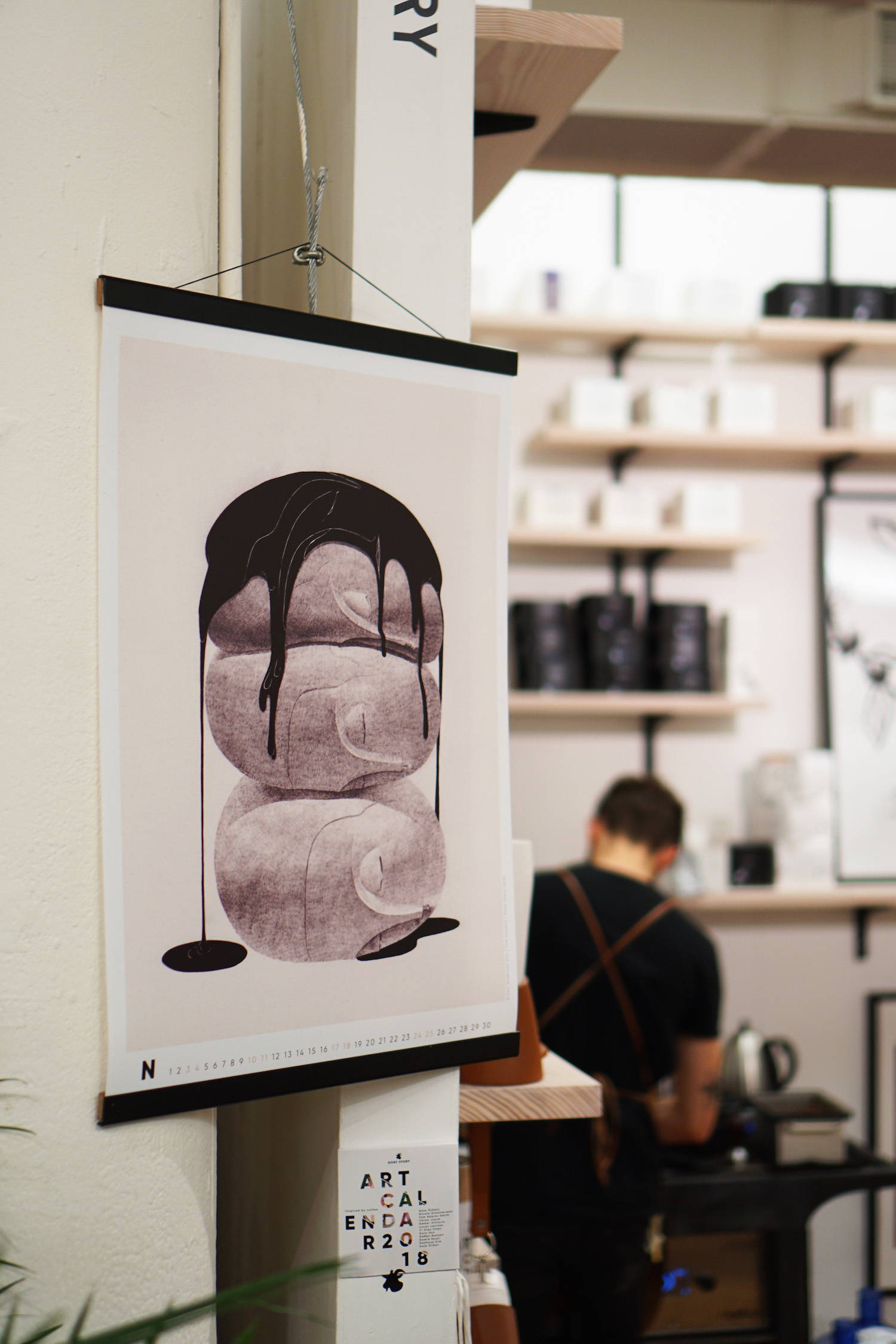 To sum it up, the NY Coffee Festival was a superb coffee experience, while the streets of New York were an inspiration for new ideas that we're already working on. But more on that some other time …
COFFEE ART CALENDAR
While at the New York Coffee Festival, we presented the Goat Story Art Calendar, a unique art project that was inspired by coffee and will be available soon. Find out more about it here.
Did you ever visit a coffee festival yourself? What's your favorite part about these kind of events?